Sunspot Cycle
This project was for Computer Graphics I class in our first year of University. We had to make a CD Sleeve design and promotional merchandise/extras for a fictional indie band called Sunspot Cycle.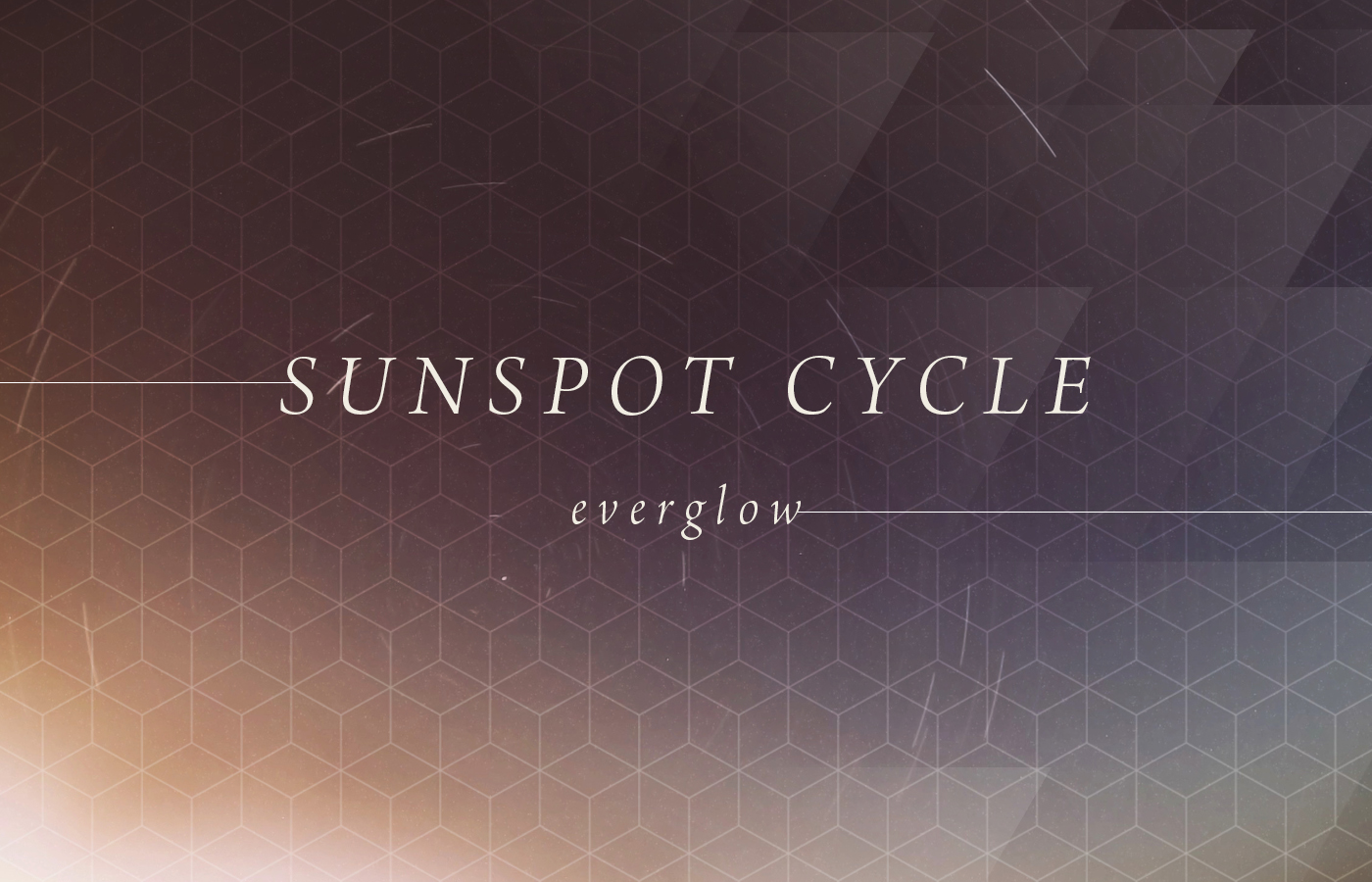 For this project, we had to make a CD Sleeve design and for a fictional indie band called
Sunspot Cycle
. To date, this is one of my favorite artworks. The concept for the band is entirely up to us. 
My fictional band used songs from Mae, an American rock band that formed in Norfolk, Virginia in 2001. The band's name is an acronym for "Multi-sensory Aesthetic Experience". For the faces of the band, I used the band Grizzly Bear, an American Indie Rock band from Brooklyn, New York, formed in 2002. 
The concept of the album was that it was the farewell album of the band called
'everglow'
.
The album also comes with a poster that has a secret message in invisible uv ink, stating a secret reunion concert for those who purchased the physical CD. The design was made with experimental layers on photoshop, taking inspiration from famous instagram editors such as Aaron Cahill and Neal Dieker.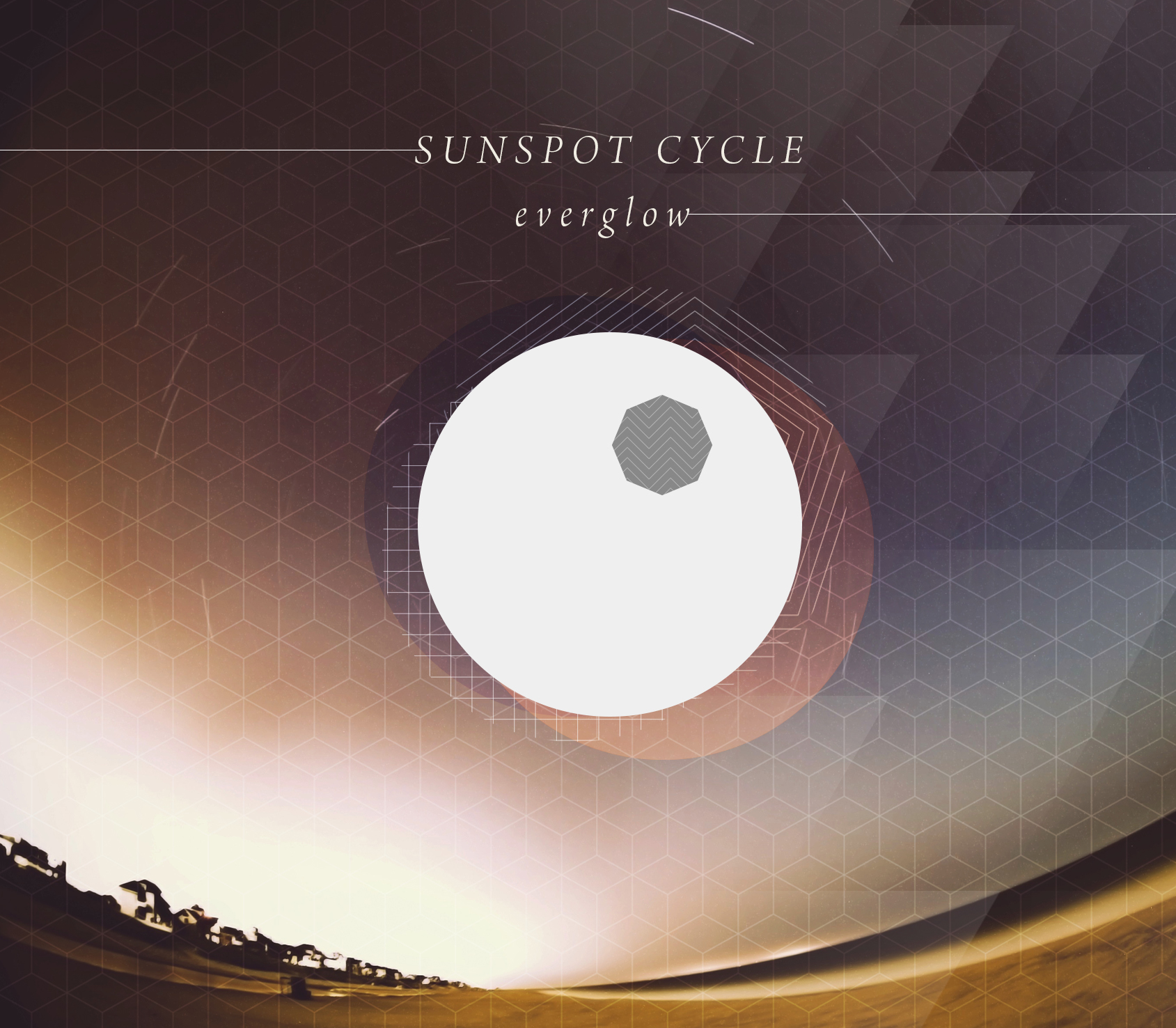 Thanks for stopping by!
• • •