Sunset in Uluwatu
An illustration done for Bali & Beyond magazine. Unpublished.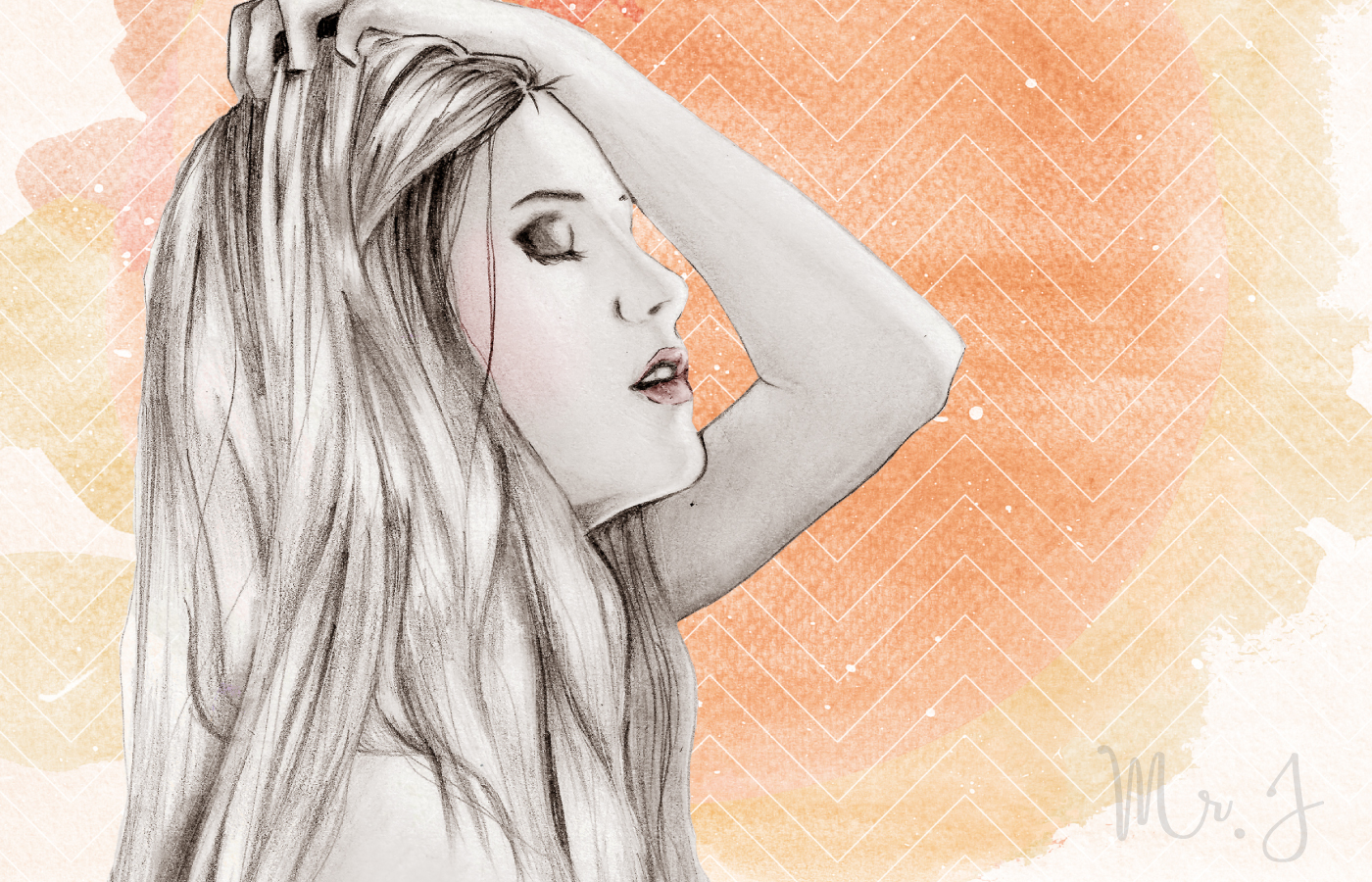 Sunset in Uluwatu
was done as a project for
Bali & Beyond
magazine. It is a fashion illustration that I did inspired by sunsets in Uluwatu, Bali for an editorial piece in the magazine. This piece, however, ended up not being featured due to several reasons including time and publishing constraints.
The illustration was first done with pencil on regular sketch paper. It is then scanned and colored on photoshop. It is also placed on scanned watercolor paper and added with a watercolor background and a pattern overlay. 
Thanks for stopping by!
• • •